One of the most prevalent and highly recommended supplements is whey protein in the sports and fitness industry. Many athletes consume and recommend whey protein supplements to meet the daily protein intake required to increase muscle growth and recovery. Whey protein powder is also a favoured ingredient of protein bars, drinks and meal replacements.
When milk is curdled during the cheesemaking process, the liquid obtained is whey, a fast-digesting protein. Before processing, about 20% of the protein present in milk is whey, and the other 80% constitute the slower-digesting casein proteins. After a sufficient protein concentration is attained, the liquid whey is dried to form a whey concentrate powder consisting of up to 80% protein by weight. The remaining 20% contains carbohydrates and fats.
If whey concentrate is processed further to reduce the fat and carbohydrate content, a whey isolate powder is obtained containing 90% or more protein by weight.
Health Benefits of Whey Protein Concentrate
If you want to boost muscle mass, elevate your workout performance, lose weight or feel fuller for longer in between meals, a whey protein powder is a fantastic dietary additive that can help you achieve these goals. These are a few reasons why whey protein concentrate powder is good for your health. But they may not be a suitable option for lactose-intolerant people.
Complete protein source: Whey protein provides you with all nine essential amino acids that your body cannot produce. Hence, it is a source of high-quality complete protein.
Fast-digesting: Whey protein quickly releases amino acids into your body. It is easy to digest and perfect when you need something to supply swiftly amino acids, for instance, after an intense workout session for muscle recovery.
Promote muscle growth: Whey protein concentrate is abundant in a branched-chain amino acid – leucine, which significantly stimulates muscle growth. In addition, whey protein effectively prevents age-related muscle loss and supports muscle strength.
Support fat loss: Consider including a whey protein while planning a weight loss diet. Whey protein prevents excess calorie intake by suppressing appetite, boosts metabolism, provides fullness for longer, prevents hunger cravings and helps maintain muscle mass while losing weight.
Antioxidant and anti-inflammatory: Whey protein significantly contributes to synthesizing glutathione – the body's most potent antioxidant. Studies also suggest that whey protein possesses anti-inflammatory properties and can help suppress inflammatory markers in the body.
Healthy blood glucose levels: Whey protein helps maintain healthy blood sugar levels by promoting insulin sensitivity and preventing its resistance. As a result, one can consider whey protein as a supplementary treatment for type 2 diabetes.
Healthy blood pressure levels: Researchers say that whey protein may help lower blood pressure among hypertensive people due to the beneficial effect of ACE inhibitors – lactokinins present in whey protein.
Top 10 Whey Protein Concentrate Powders
Nutrabay Pure Whey Protein Concentrate
Nutrabay Gold Whey Protein Concentrate
Impact Whey Protein
BigMuscles Nutrition Raw & Real Whey
Labrada 100% Whey Protein
Fast&Up Whey Concentrate
YogaBar Whey Protein Concentrate
Nakpro Gold Whey Protein Concentrate
XLR8 Whey Protein Concentrate
OneLife Raw Whey Protein Concentrate
Nutrabay Pure Whey Protein Concentrate
Beginners or fitness lovers who want to put on some extra kilos can opt for Nutrabay Pure Whey Protein Concentrate. This protein is suitable for you if you prefer a whey protein with minimal processing with 100% purity. It provides the goodness of high-quality cross-flow microfiltered raw whey without any artificial additives and flavours.
Nutrition per 30 g serve
Proteins: 23.4 g
Carbs: 2.3 g
Fats: 2.2 g
Nutrabay Gold Whey Protein Concentrate
This whey protein concentrate is suitable for every athlete, bodybuilder or gym-goer looking for prime-quality protein with all essential amino acids and digestive enzymes. Available in delicious lip-smacking flavours, this protein helps fasten post-workout recovery, removes muscle fatigue and encourages muscle growth.
Nutrition per 33 g serve
Proteins: 25.2 g
Carbs: 5.1 g
Fats: 1.9 g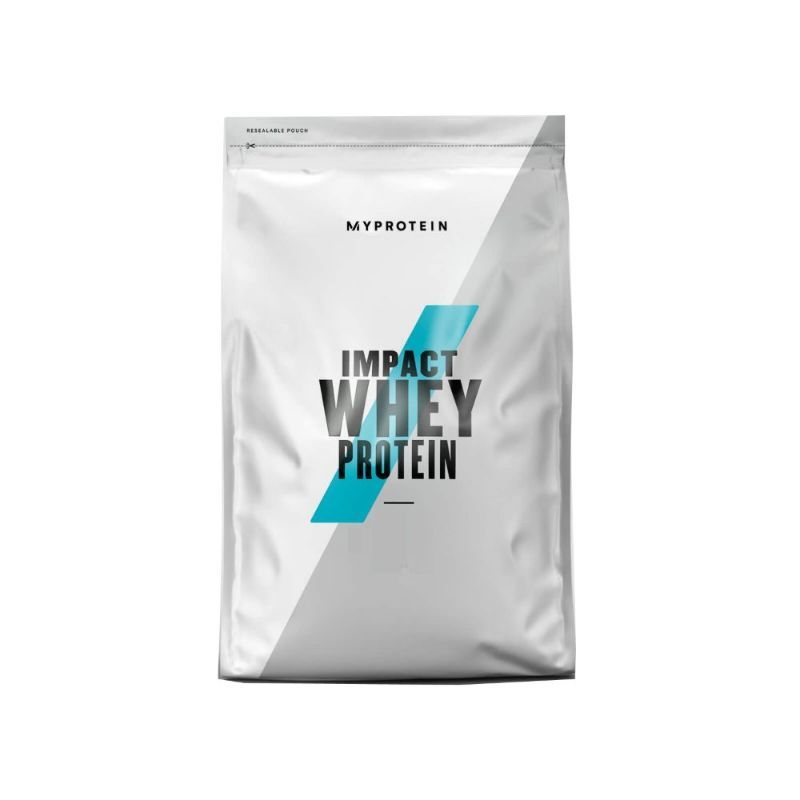 This Labdoor certified protein is one of the most recommended supplements for both beginners and advanced level athletes. The fast-acting whey protein concentrate helps fuel muscles instantly to trigger muscle protein synthesis. The supplement comes with 4.5 g of BCAAs and 3.6 g of glutamine to facilitate muscle repair and recovery needed after workouts.
Nutrition per 33 g serve
Proteins: 19 g
Carbs: 1.9 g
Fats: 1.9 g
BigMuscles Nutrition Raw & Real Whey
This supplement contains pure organic grass-fed whey protein powder without synthetic hormones, artificial sugar or additives with a deliciously creamy and neutral taste. Its incredible amino acid profile is perfect for muscle building, recovery and reducing soreness.
Nutrition per 30 g serve
Proteins: 24 g
Carbs: 2.5 g
Fats: 1.5 g
Another most preferred protein by fitness lovers, made using instantized whey protein concentrate and is an excellent source of all amino acids. The product is pocket friendly, tastes fantastic, and the brand ensures the highest quality standards in their production process.
Nutrition per 38 g serve
Proteins: 24 g
Carbs: 5 g
Fats: 3 g
Fast&Up whey concentrate is sourced from grass-fed whey, has no added sugar, no banned substance and artificial growth hormones. This protein is ultrafiltered to provide 80% pure protein. It is fast-acting, great-tasting with instant mixability, and the presence of digestive enzymes helps prevent GI distress and improves nutrient absorption.
Nutrition per 32 g serve
Proteins: 24 g
Carbs: 4 g
Fats: 2 g
YogaBar Whey Protein Concentrate
This protein supplement also contains high-quality whey protein concentrate with added digestive enzymes but what makes it unique is the presence of probiotics. Every serving of YogaBar Whey Protein provides 500 million CFUs of probiotics that enhance protein utilization and absorption without causing any abdominal discomfort.
Nutrition per 30 g serve
Proteins: 24 g
Carbs: 1.8 g
Fats: 1.1 g
Nakpro Gold Whey Protein Concentrate
Packed with premium-quality imported whey protein, Nakpro Whey Protein Concentrate is apt for anyone from fitness enthusiast to bodybuilder looking to improve their overall fitness, build lean muscle or lose weight. Its low calorie makes it great for weight loss plans and a meal replacement shake.
Nutrition per 33 g serve
Proteins: 25 g
Carbs: 3.39 g
Fats: 1.93 g
This flavoured whey is specially designed for all fitness enthusiasts looking forward to having a lean physique with great muscles. Its high protein content with 17.2 g EAAs and 5.4 g BCAAs per serve helps to improve exercise endurance and enhance muscular function.
Nutrition per 34 g serve
Proteins: 24 g
Carbs: 4 g
Fats: 3 g
OneLife Raw Whey Protein Concentrate
It contains imported and instantized whey concentrate containing 80% pure, unflavoured and unsweetened protein. It is your best workout buddy and has the ideal portions of protein per scoop to help you build muscle and power together. The supplement comes with an additional boost of digestive enzymes and immunity-boosting vitamin C and zinc.
Nutrition per 30 g serve
Proteins: 24 g
Carbs: 2.3 g
Fats: 2.2 g